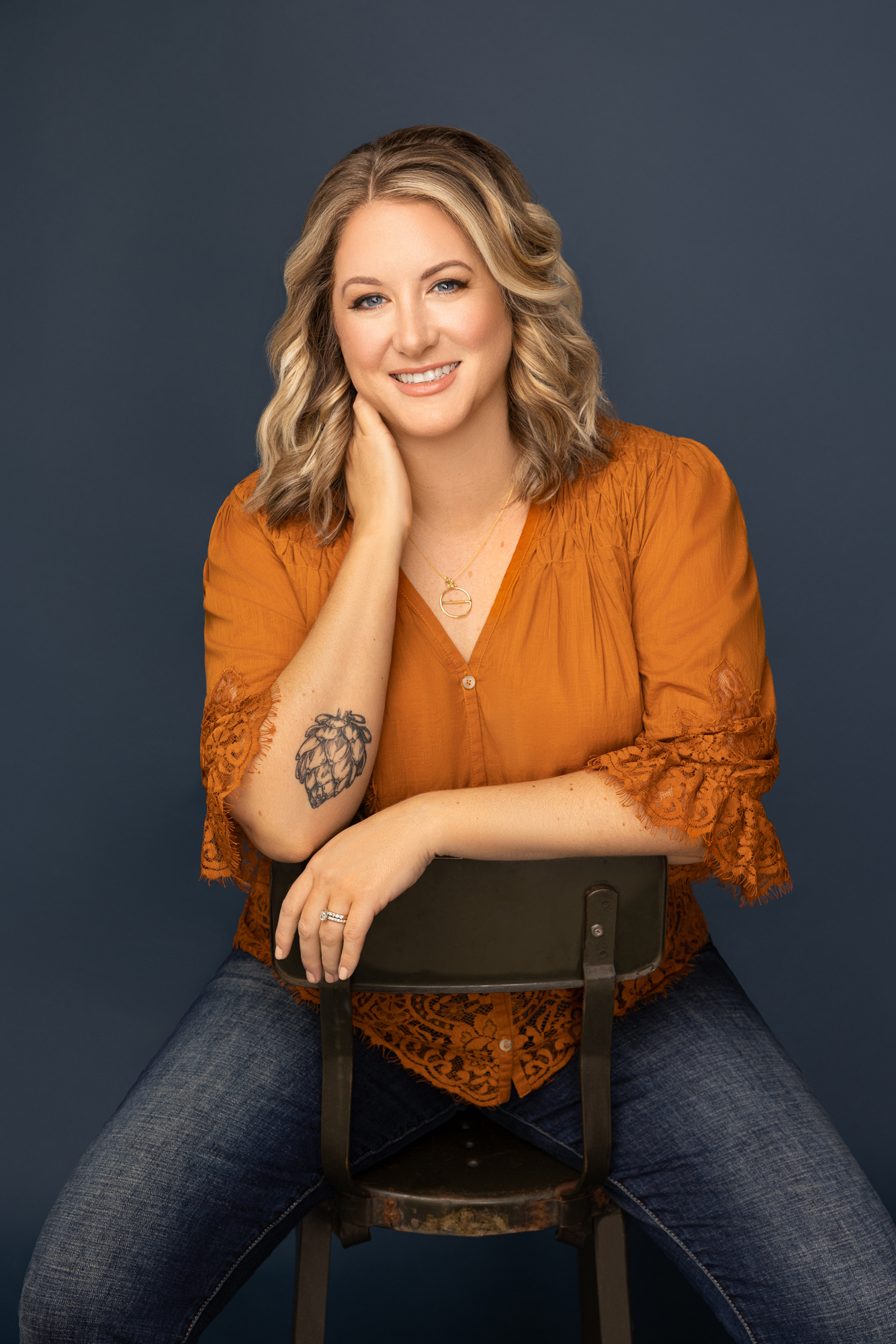 Hello and Cheers!

I'm Chrissie, a commercial and editorial food & beverage photographer based in Pittsburgh, PA.

I support high-end brands and publications by providing marketing and creative directors, editors, publicists, and chefs with a vibrant, gourmet look that ultimately drives and inspires action.

You've heard it said that people eat with their eyes - so let's give them a visual feast.